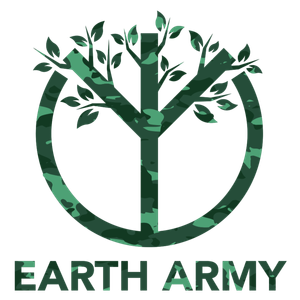 We are Earth Army; the brigade of the world and our misson is to  presserve and protect life on planet earth.
We are promoting massive reforestation by air and ground as a tool for mitigation of the effects of climate change, providing through human conciousness high impact tools for decision making with an ecological and sustainable approach.
As a guiding principle, we promote the life of our planet! Let's save trees, not kill them, let's save animals and people. Let's save education and culture.
When talking about the planet, we are all on the same side, the effects of natural phenomena, pandemics, climate change in general affect us all equally.
Our goal is to Mitigate climate change through reforestation and restoration of ecological balance, the generation of environmental awareness in people, protection of the environment and promotion of sustainable development at a global level.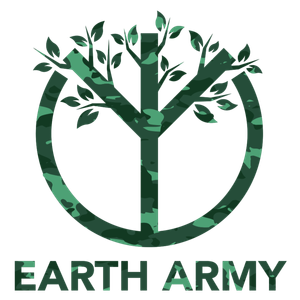 OUR HISTORY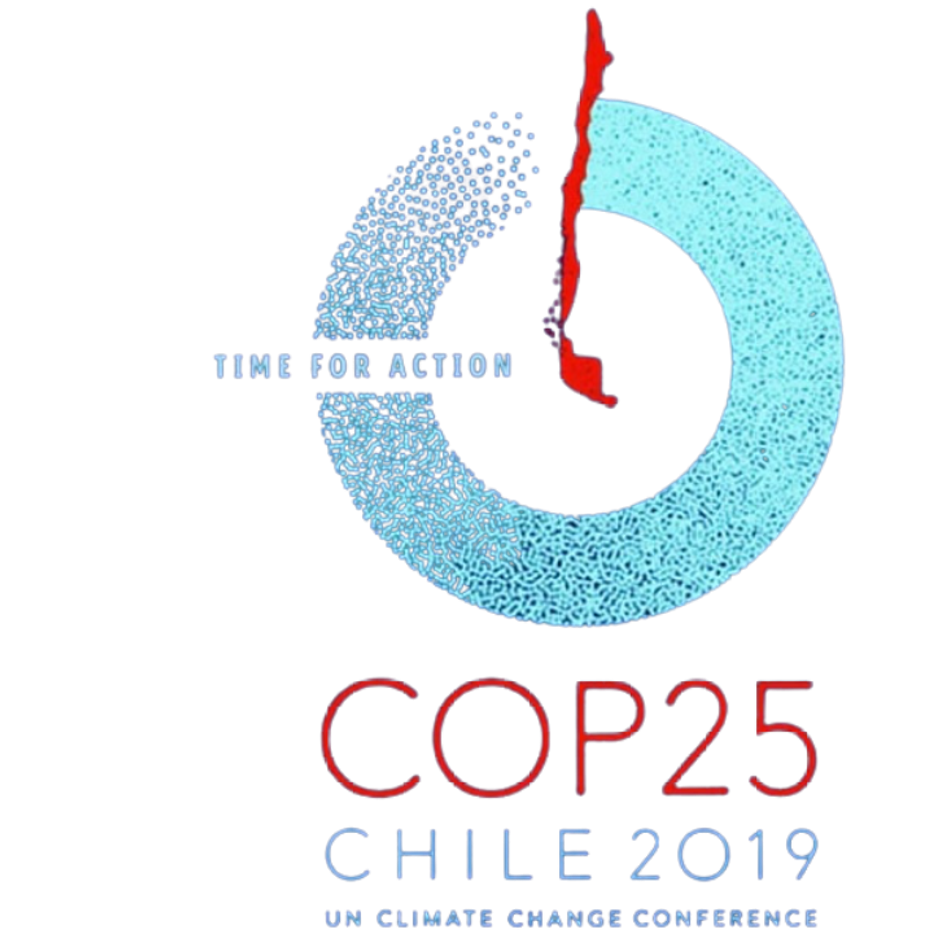 MOTIVATION - 2019
It all started with our participation in COP25 Chile, which took place in Madrid in November 2019, when our founder Marco Alberto Jiménez attended to learn more about the efforts being made to combat climate change. All this in the context of one of the greatest environmental crises in human history, the atrocious fire in the Amazon, which devastated thousands of species of flora and fauna. All this to use the territories for cattle ranching and soybean planting, according to BBC research.
After a real concern about environmental decay, our founder attended the COP25 Chile in Madrid, to really generate alliances and motivate environmental change from our trenches. It was there that the seed bombing project was consolidated, and achieved its first piloting in July 2020.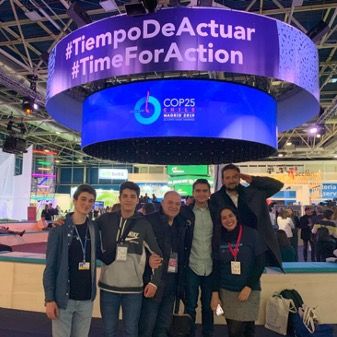 EARTH ARMY FOUNDATION - 2019
Our founder, Pilot Marco Alberto Jímenez Romero, has built an infrastructure of aircraft and fundamental alliances for the development of this organization.
After all, Seed Bombing, our Core program, wouldn't be possible without the efforts put together by our founders.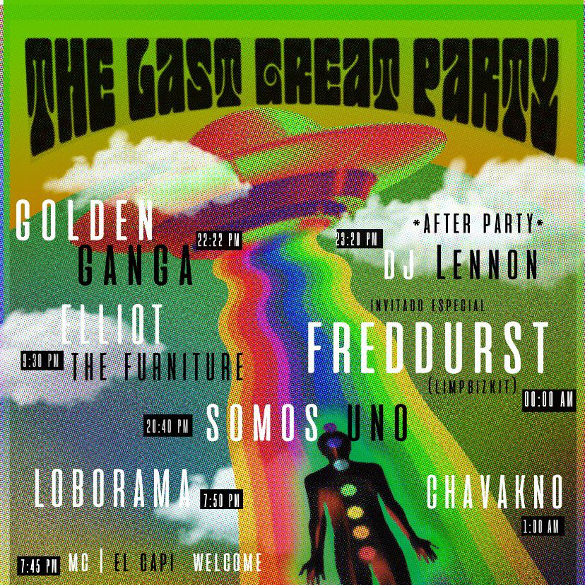 THE LAST GREAT PARTY - 2019
"The last great party" was the first activation made by Earth Army, where we managed to attract the interest of young people and strategic allies such as Freddurst and Golden Ganga.
Through this event, we made the Association, our objectives and goals known.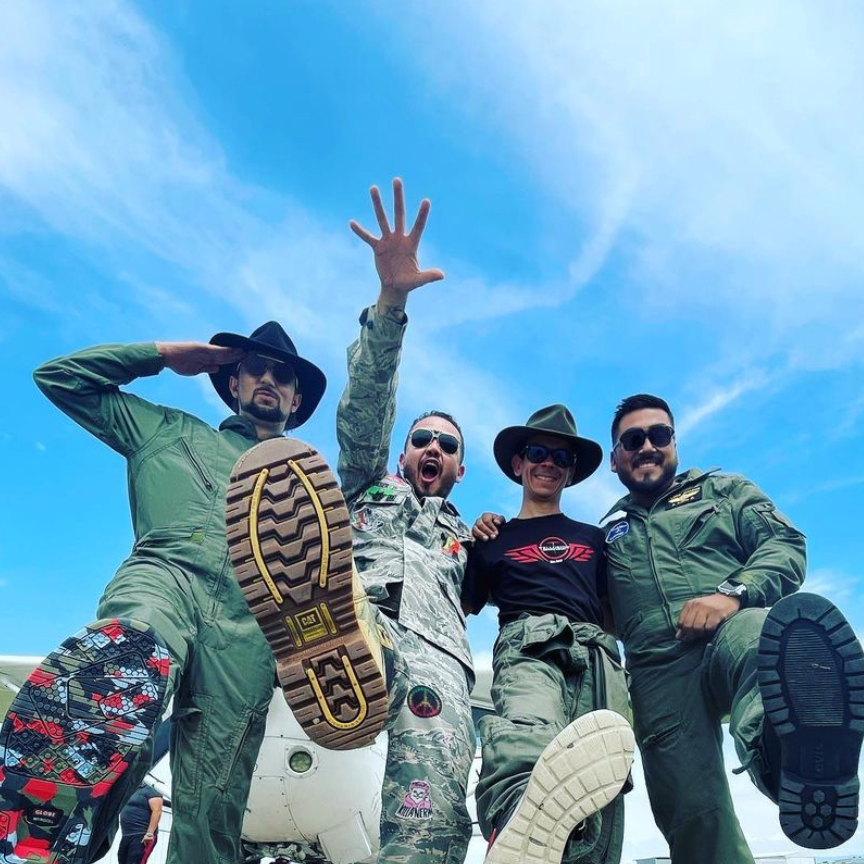 FIRST SEED BOMB LAUNCHING - 2021
In June 2021,The launch of 20,000 SeedBombs was carried out, which contain 3 endemic seeds according to the SEMADET methodological criteria, with a proven effectiveness of 50%, resulting in approximately 30,000 trees planted in the metropolitan area of Guadalajara (Cerro Viejo, Bosque of San Esteban, Spring Forest)
The operation took place in the Fraylesca region, Chiapas. Approximately 300 to 400 kilos of native and fast-growing tree seed were thrown, covered